Here's A Sneak Peak Inside My NEW YOU Challenge 2022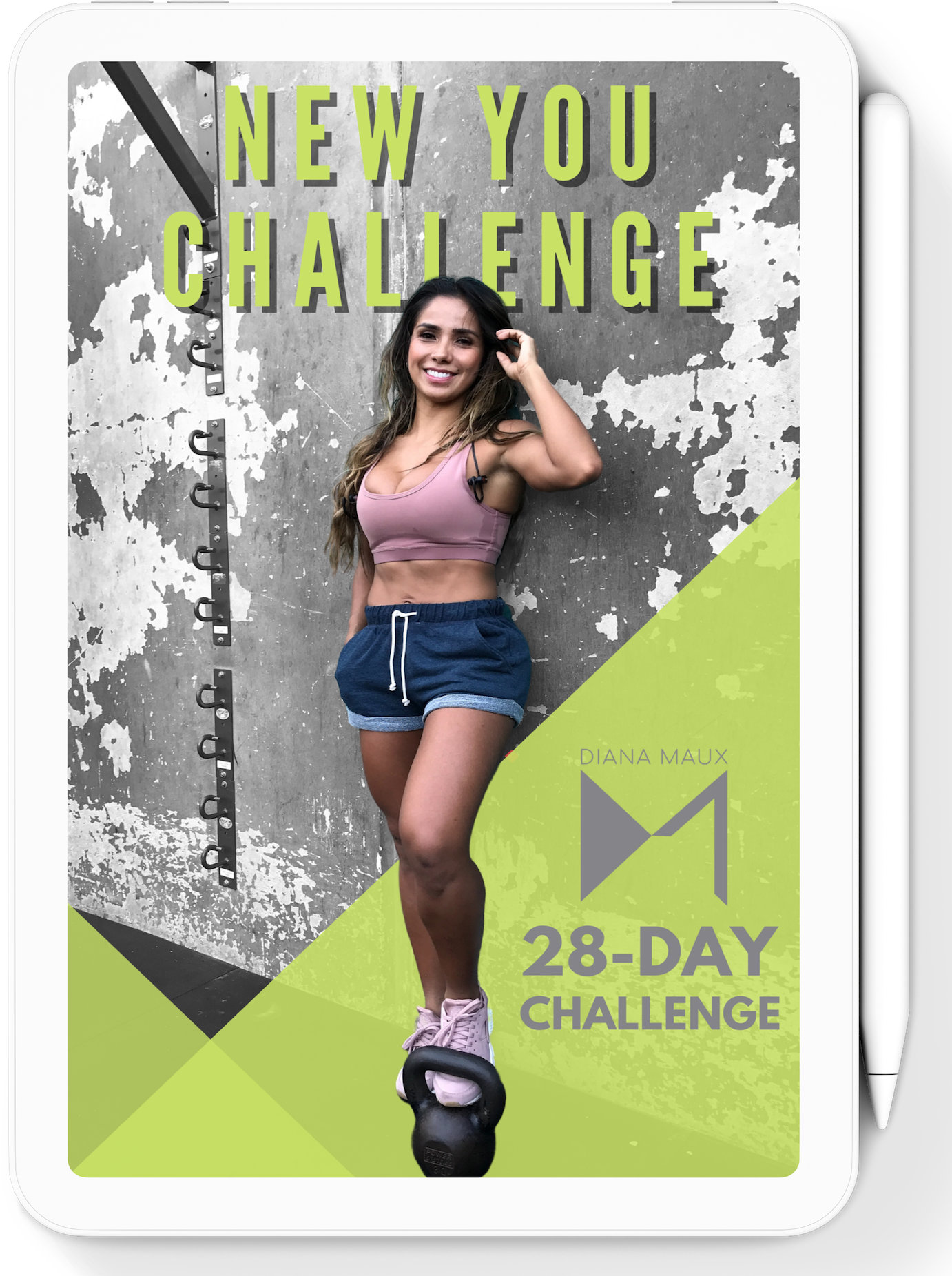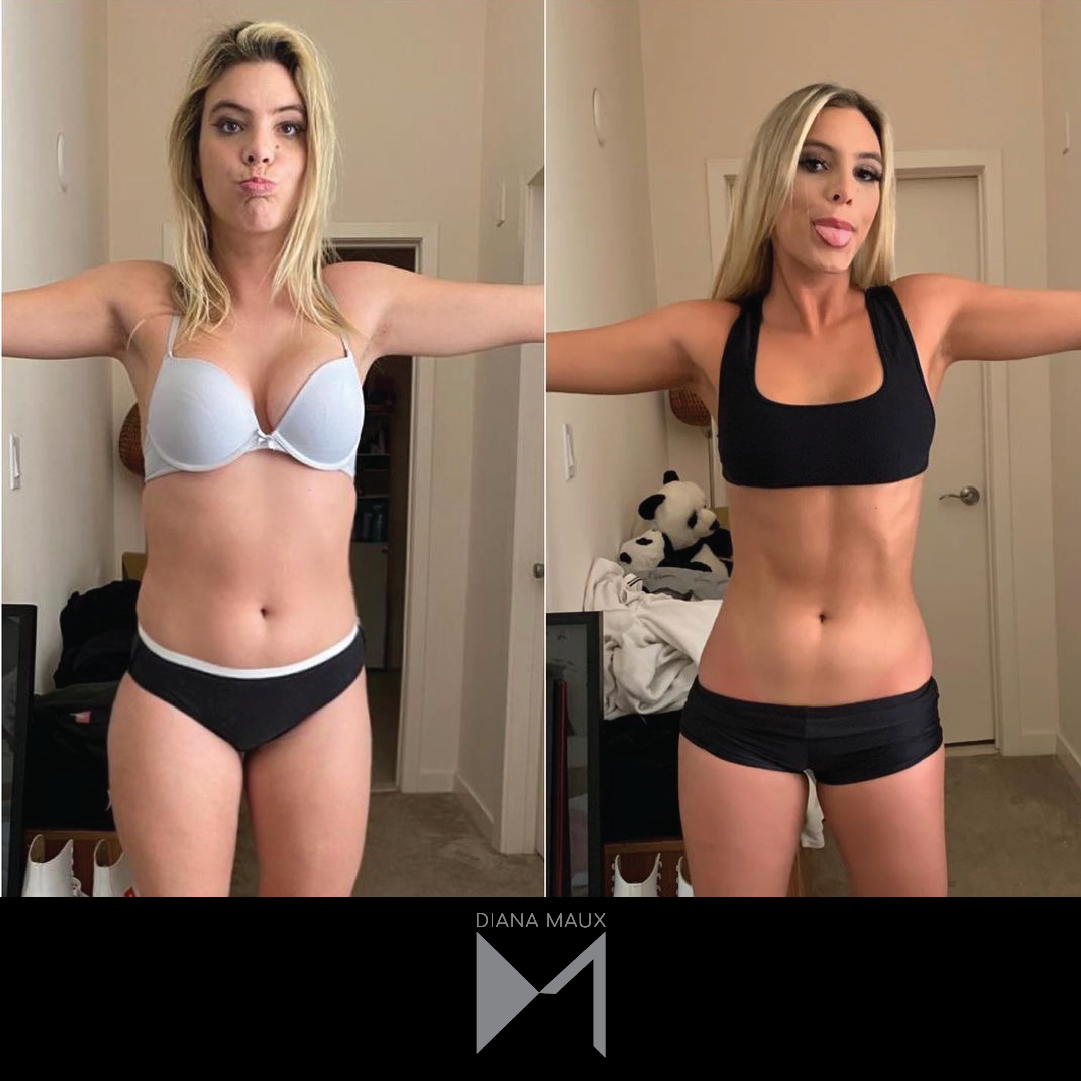 Ready To Join Me For Our Next 28-Day Challenge?
This Will Be Our Best Challenge Yet (yours AND mine)! And, If You Want A Stronger Body, More Toned Midsection, Drop The Holiday Weight & The Support From An Amazing Community...Then This Challenge Is For YOU!
It's Time To Get Ready for 2022 - The Next Level
And My 28-Day Challenge Will Help You Do Just That!
Let's be honest here, it is Thanksgiving week, the Holiday Season is here.. (can you believe it?!)... Think back to last year, did you say no to Thanksgiving dinner or did you go back for a 2nd & 3rd plate and almost immediately regret that. Listen, it is ok to let loose, enjoy delicious food, drinks and family time that only comes around the holidays. With this crazy pandemic world we are living in, this might even be the first time you will see your family this year and have quality time with them. We bond over food, time spent together, so cherish those moments, it is ok – as long as you jump right back into it when the new year comes. This is why I decided to do this challenge. You guys have been asking me for one on one training and this challenge is one that I will be doing right with you along you and my familia - community of like minded individuals!
I want to share with you my new, simple, and flexible approach to losing the holidays weight and getting the lean body you've always wanted, that body you always said you were going to get but the holidays always got in the way! This challenge will be how we start the New Year right on track!
And yes I am talking about the New Year 2022 because it will come sooner than you think, I mean it's already Thanksgiving week and Christmas is like tomorrow LOL so why not get prepped for something we know will happen?
Weight gain during this time of year is almost inevitable, we usually get less sun hours and the temperature drops across the board as we gear up for winter. Our bodies will hold onto fat to protect us from winter and it's temperatures. It is how we have adapted and survived. But no one really thinks about how we evolved and – I am tired of seeing people feel guilty for gaining weight during the holidays.
What I am sharing with you is so important, because with this challenge we can finally break that yearly cycle. There is a science and logical reason why we gain weight during the holidays and I have the science to losing the weight and getting in the best shape of your life...CELEBRITY CERTIFIED...just take a look below…
They got REAL results, you can too!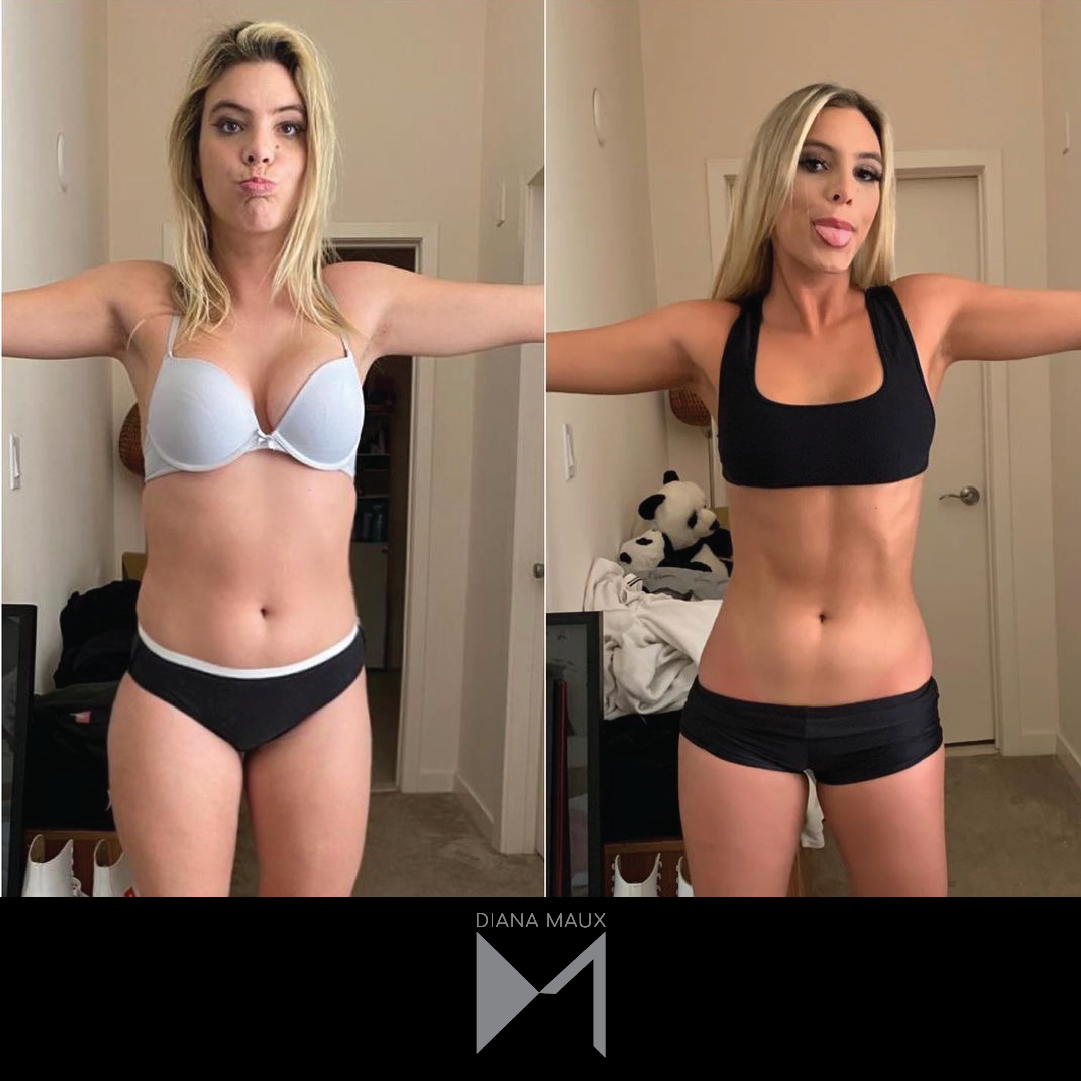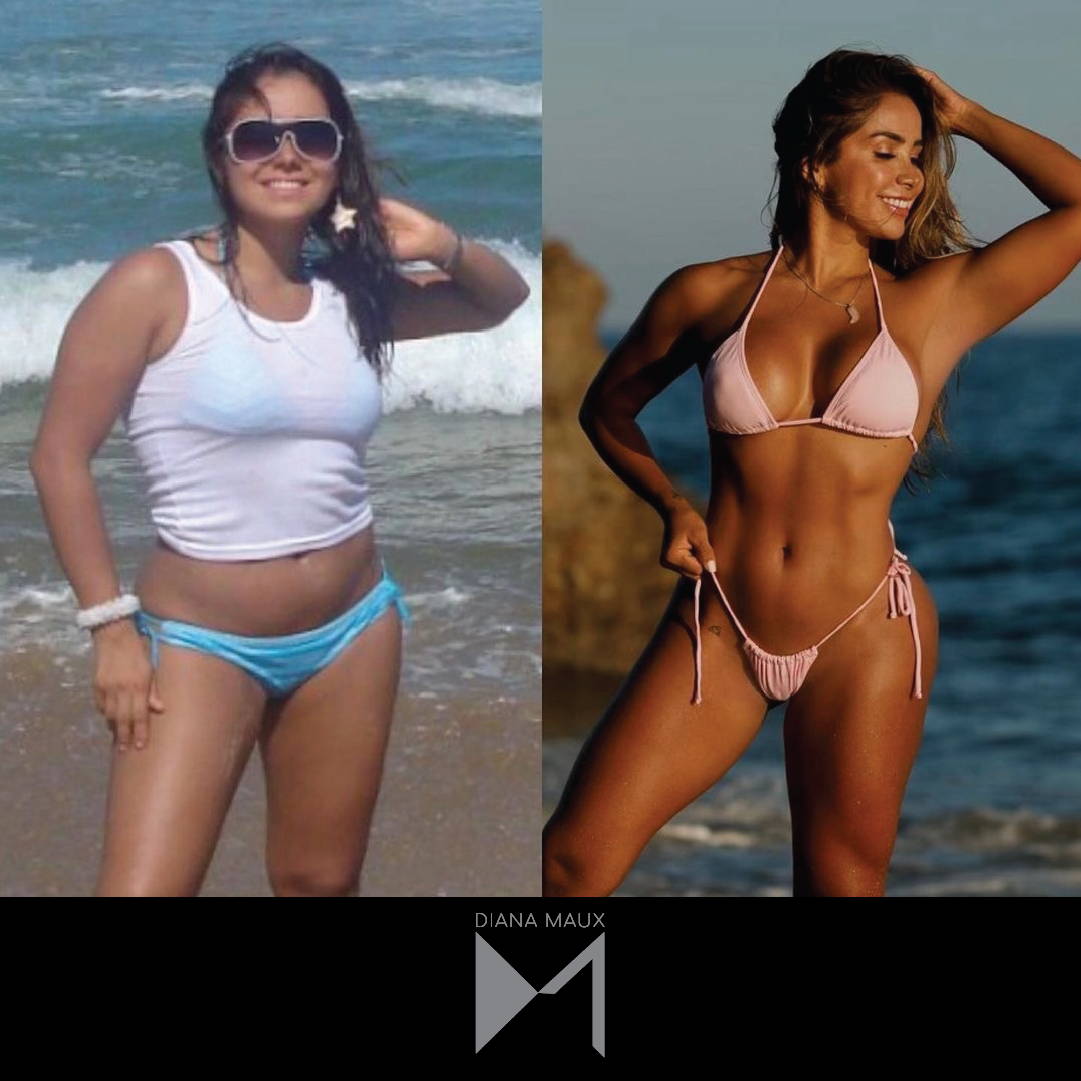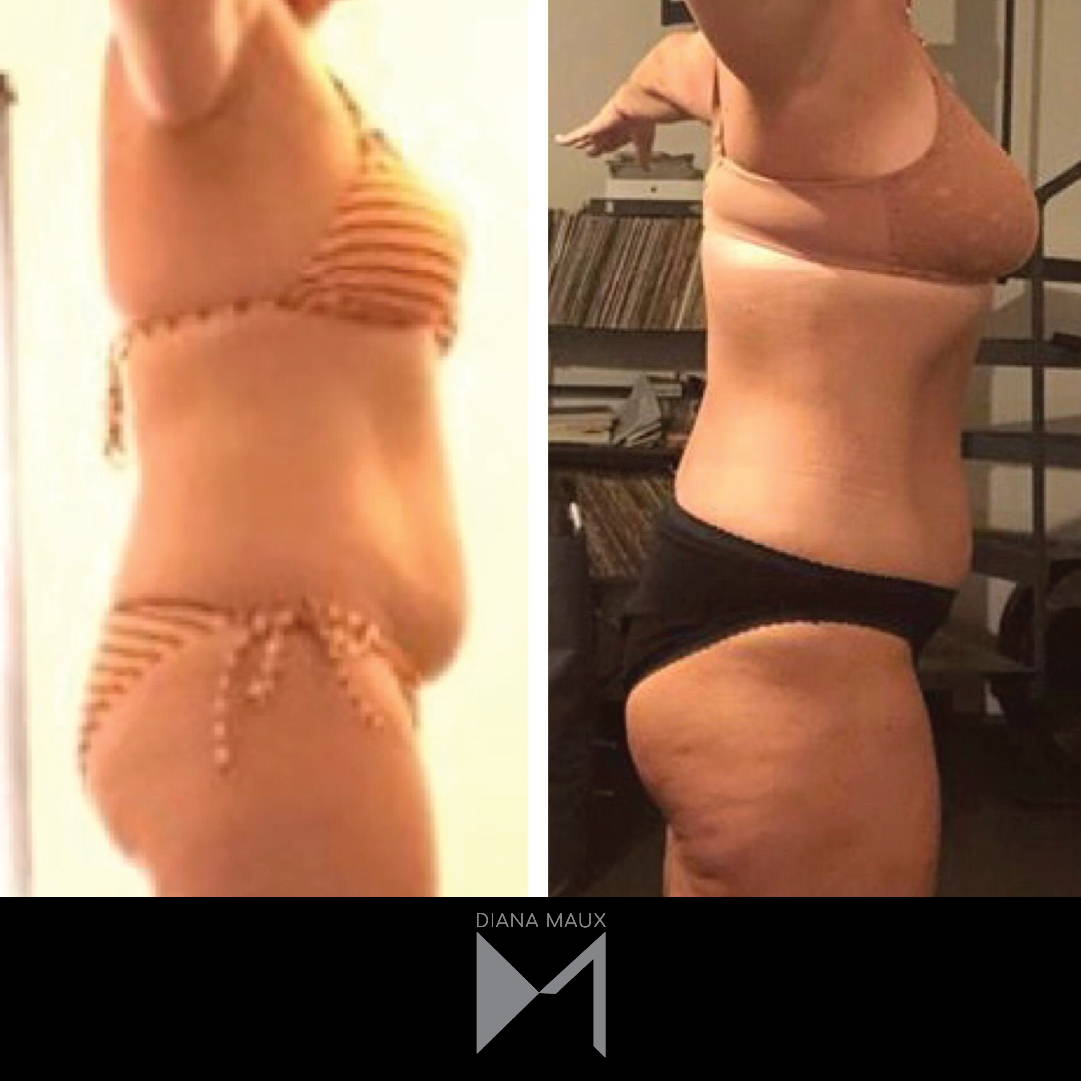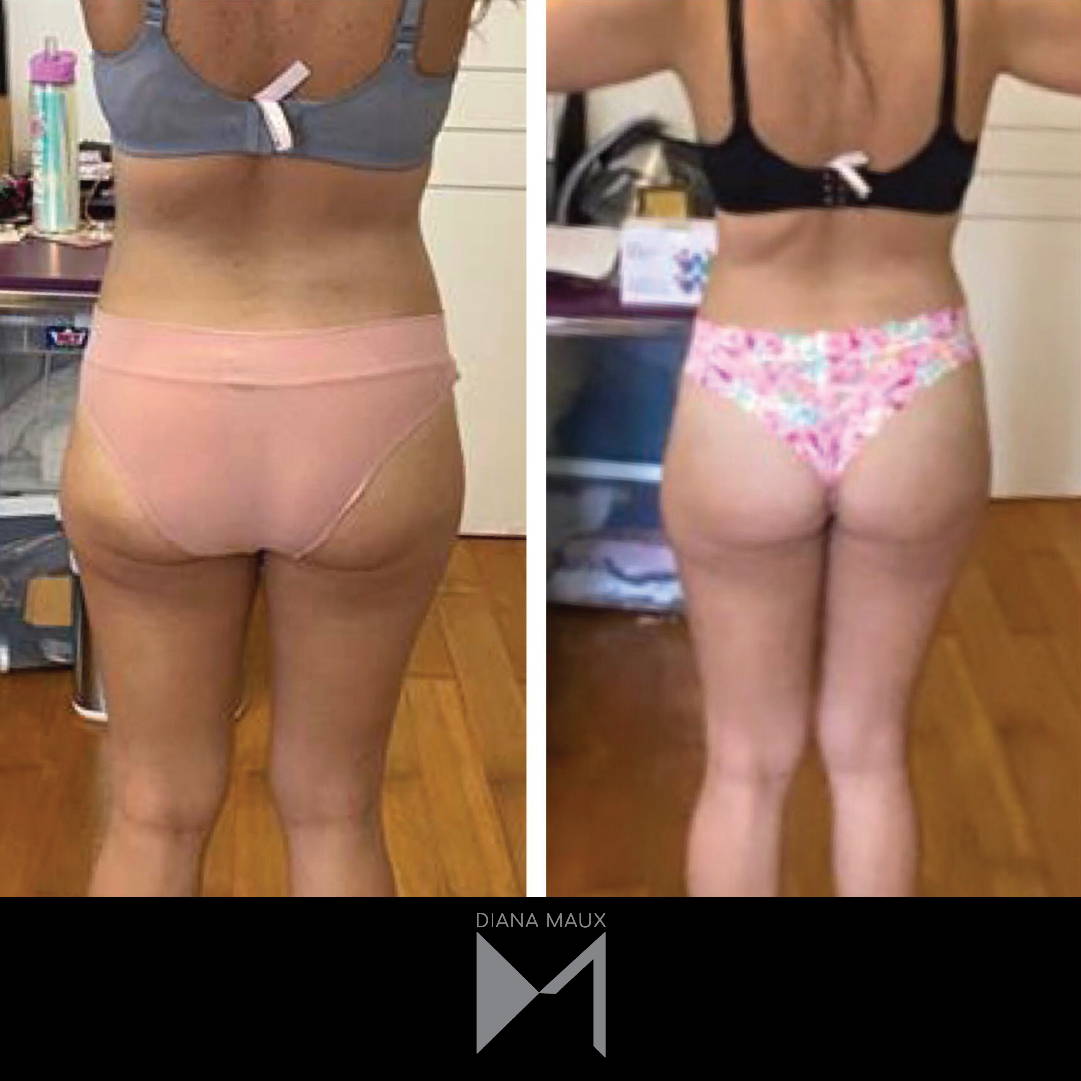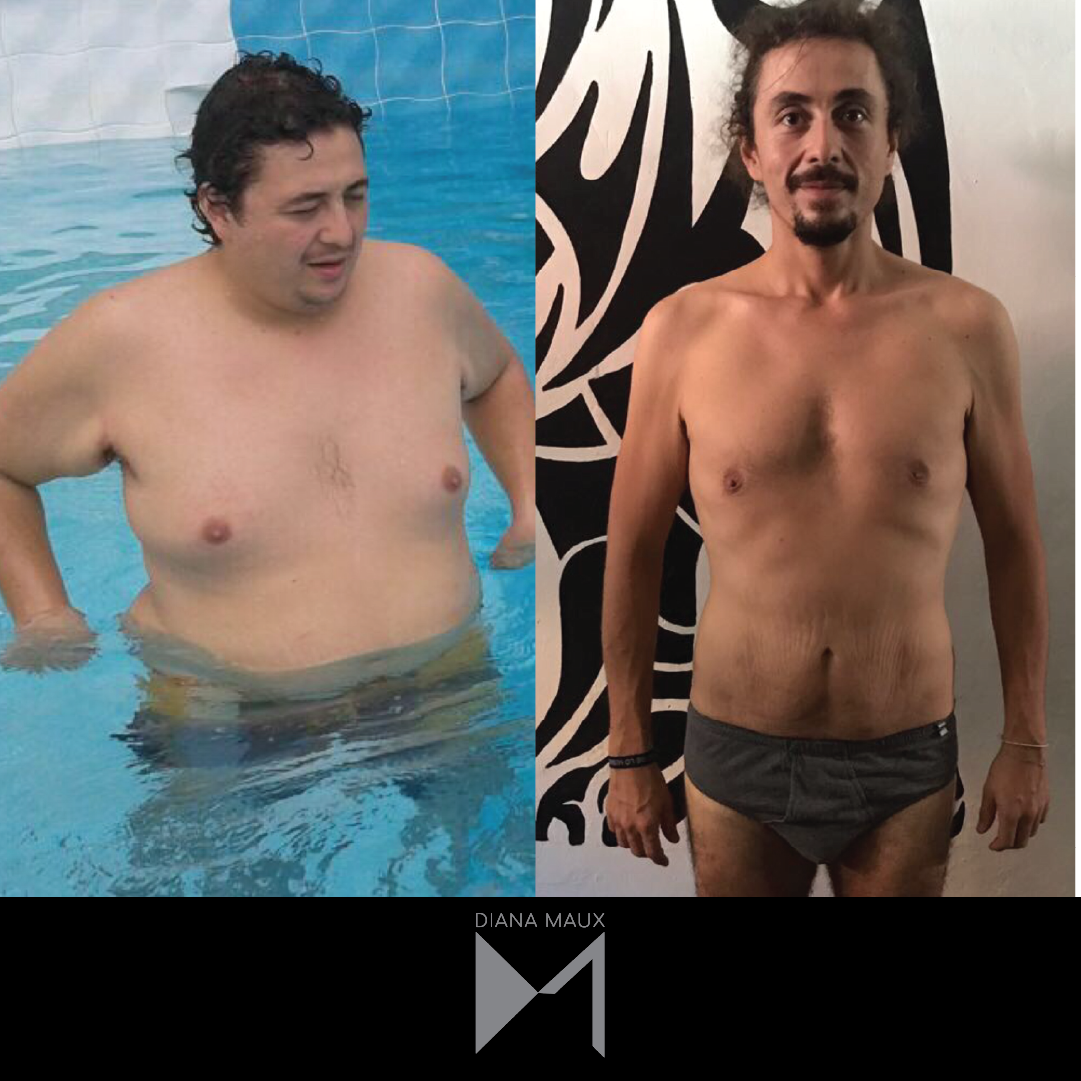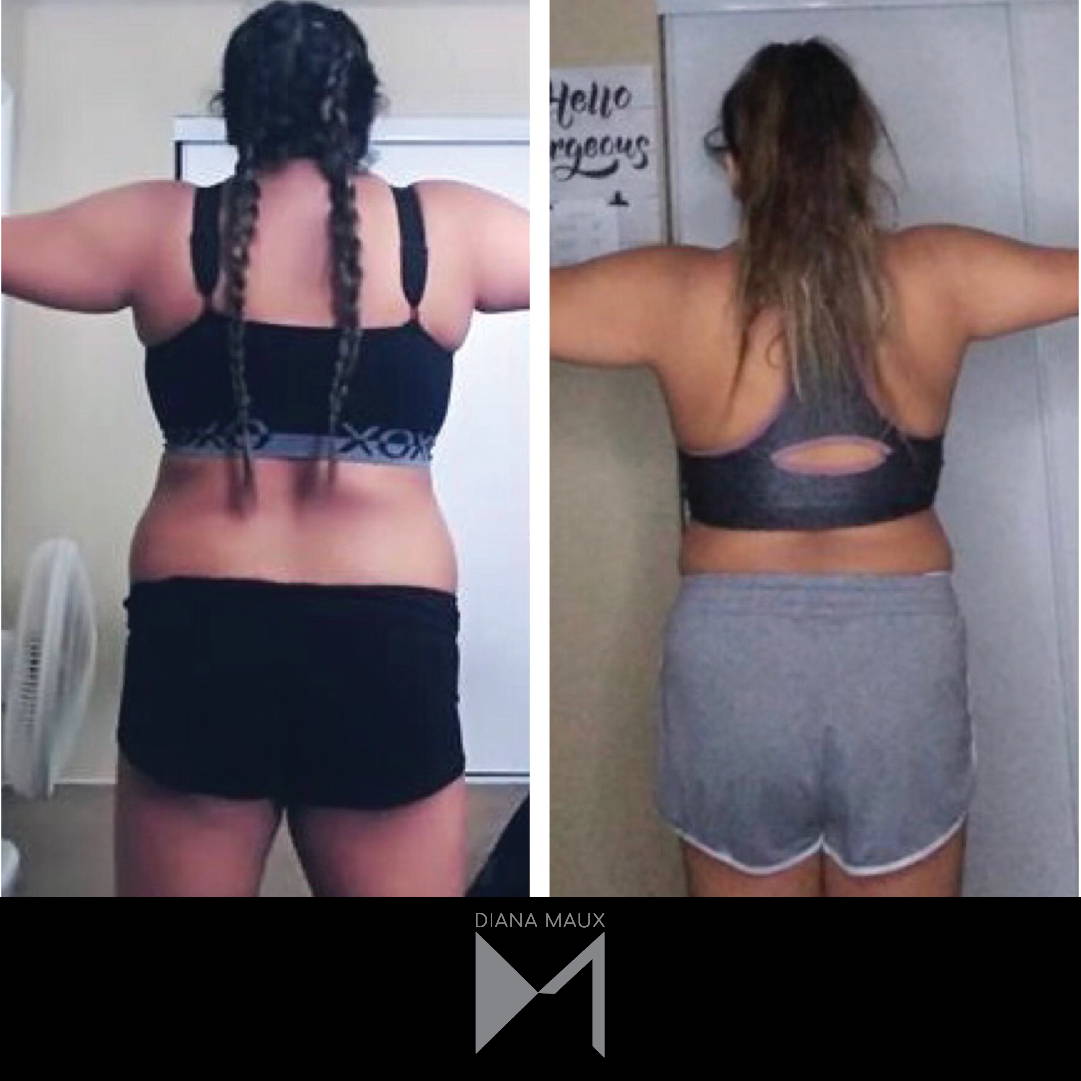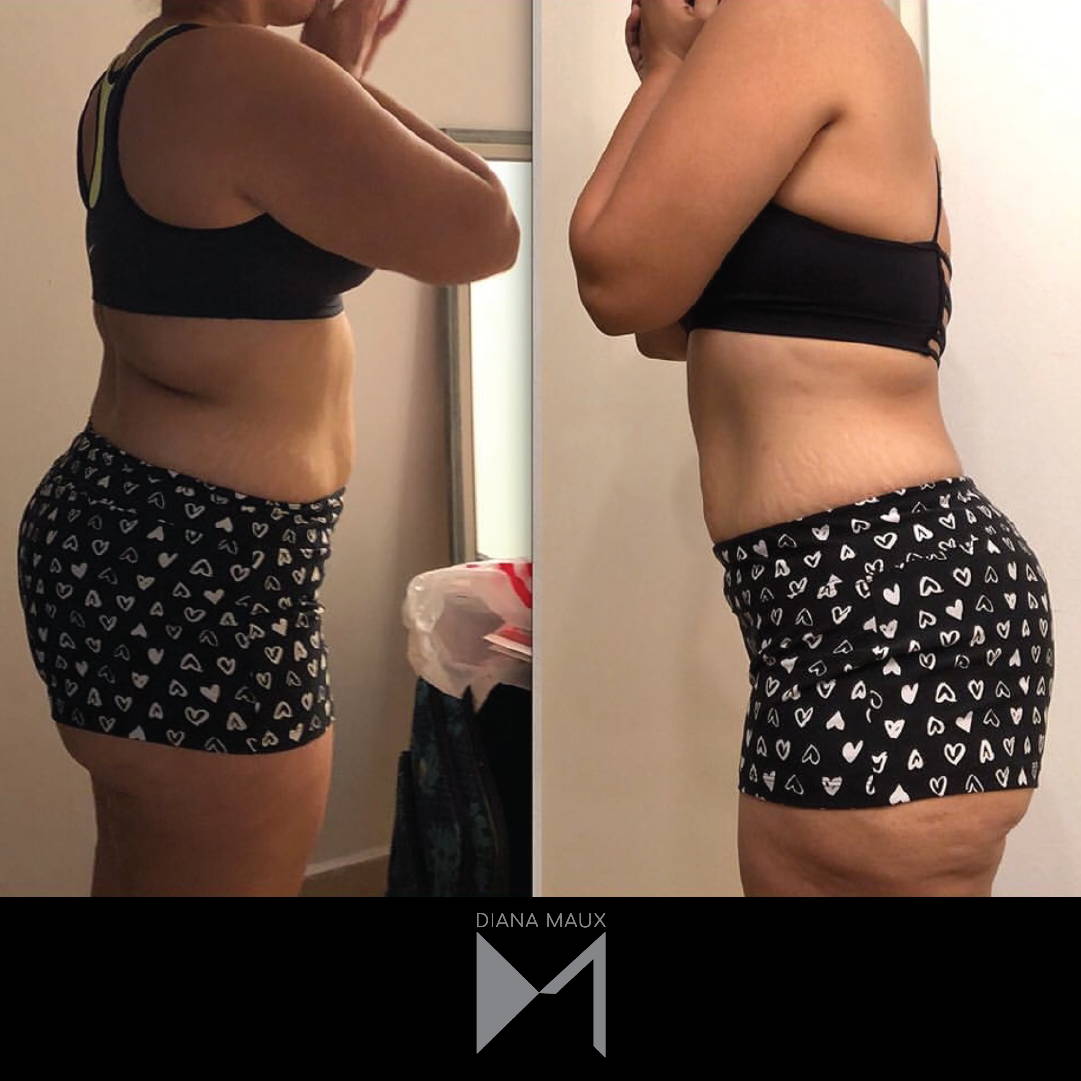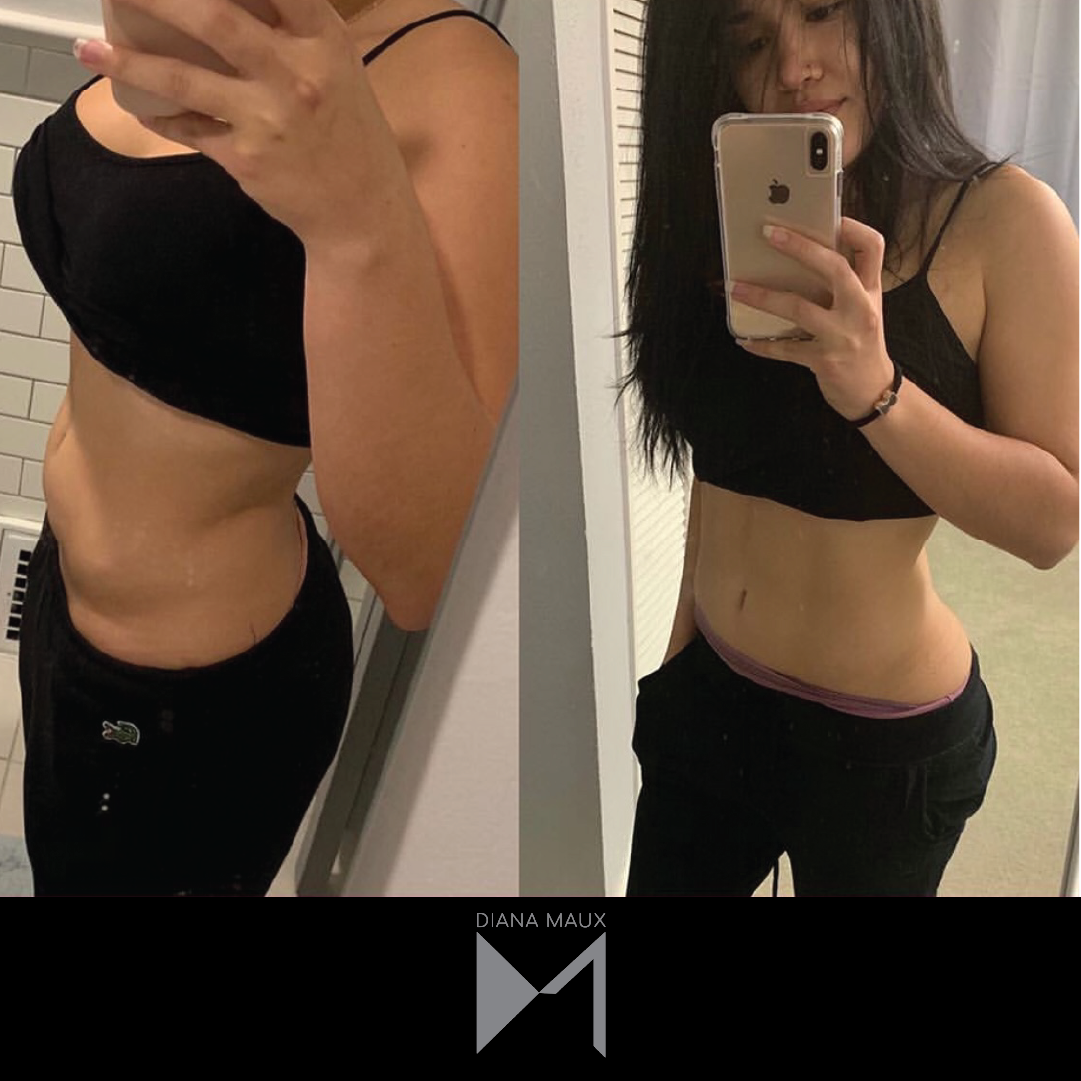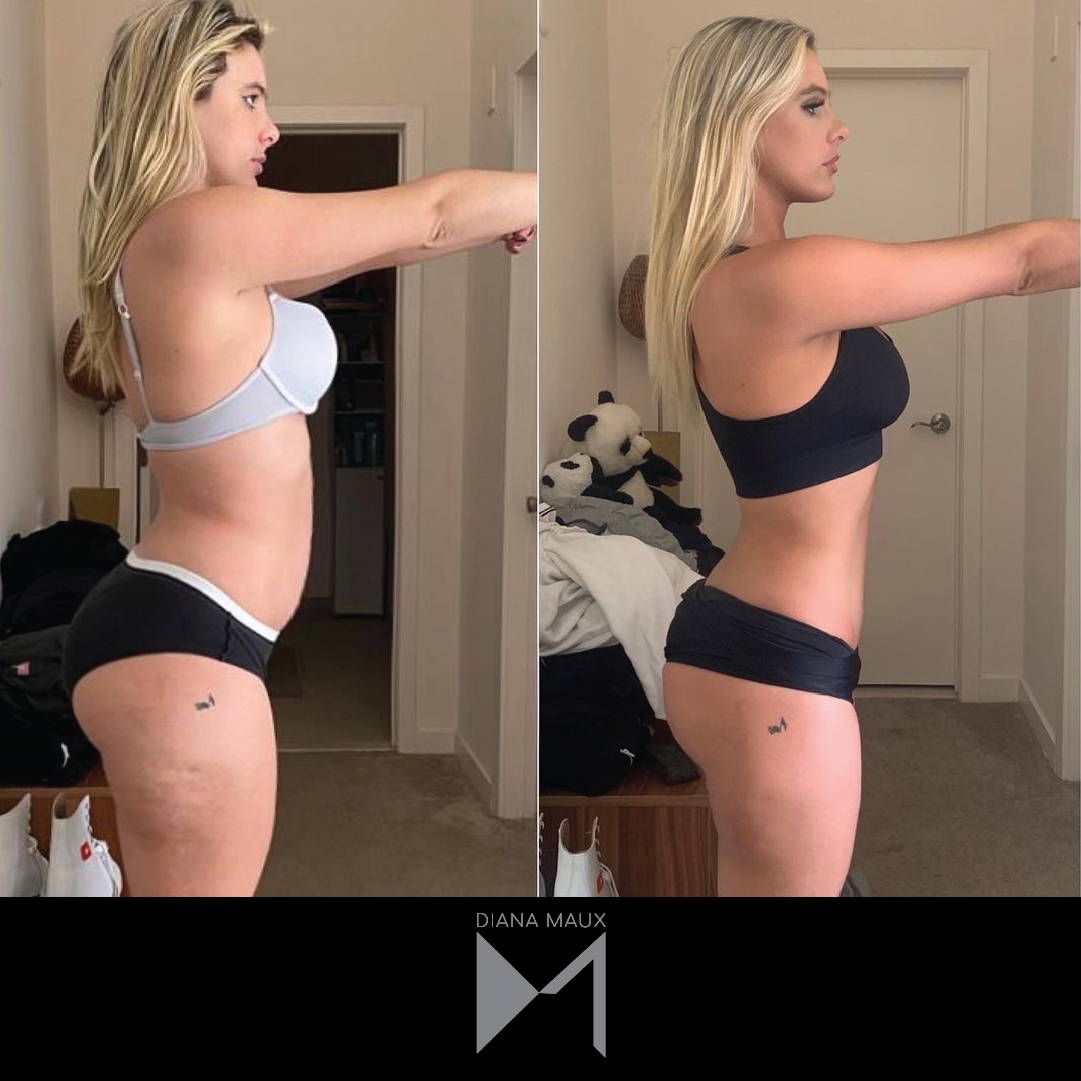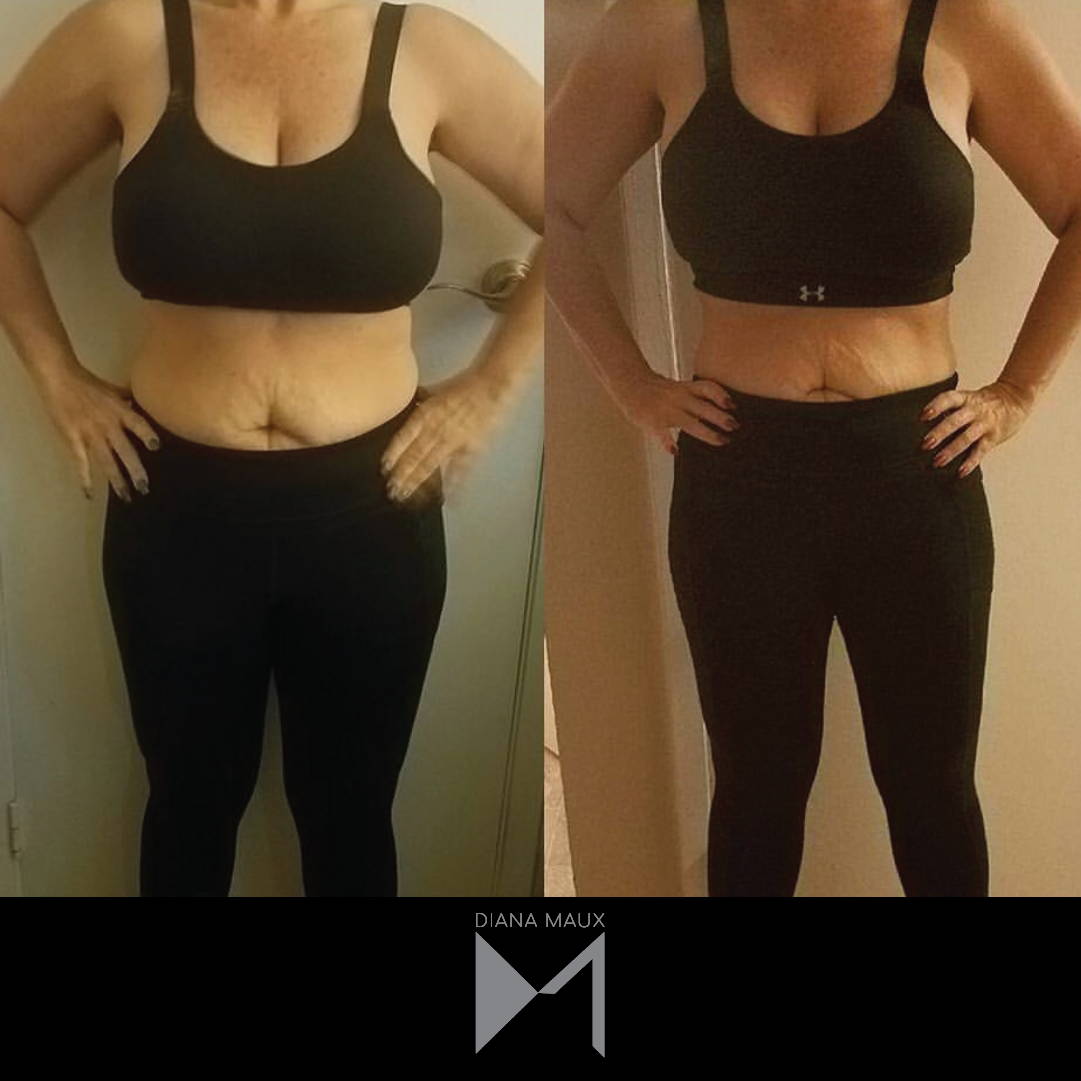 Not only will you see FAST RESULTS, you will see LASTING results and have something you can easily stick to.
You see, it generally takes 21-30 days to develop a habit. And the very first step in developing that habit is through commitment to a challenge. Why? Because THIS CHALLENGE offers the SUPPORT you need to get the results you want. But why else?
Think of it like when you book a trip or vacation, you book the date, you book your flight (best prices the earlier you book it and more time to prepare) and with those 2 steps you already committed and that is already 50% of the work!
By committing to this challenge, RIGHT NOW, you are already setting yourself up for the New Year (2022) at the lowest price (over 51% off) You are already halfway there! AND best of all, you can now have the best Thanksgiving Dinner and Holiday Season, EVER – GUILT FREE!
My brand NEW Break The Cycle Challenge is
Starting Jan 24th!
What will you achieve by breaking the cycle?
When You Say YES! To The Break The Cycle Challenge, Here's What You Will Receive: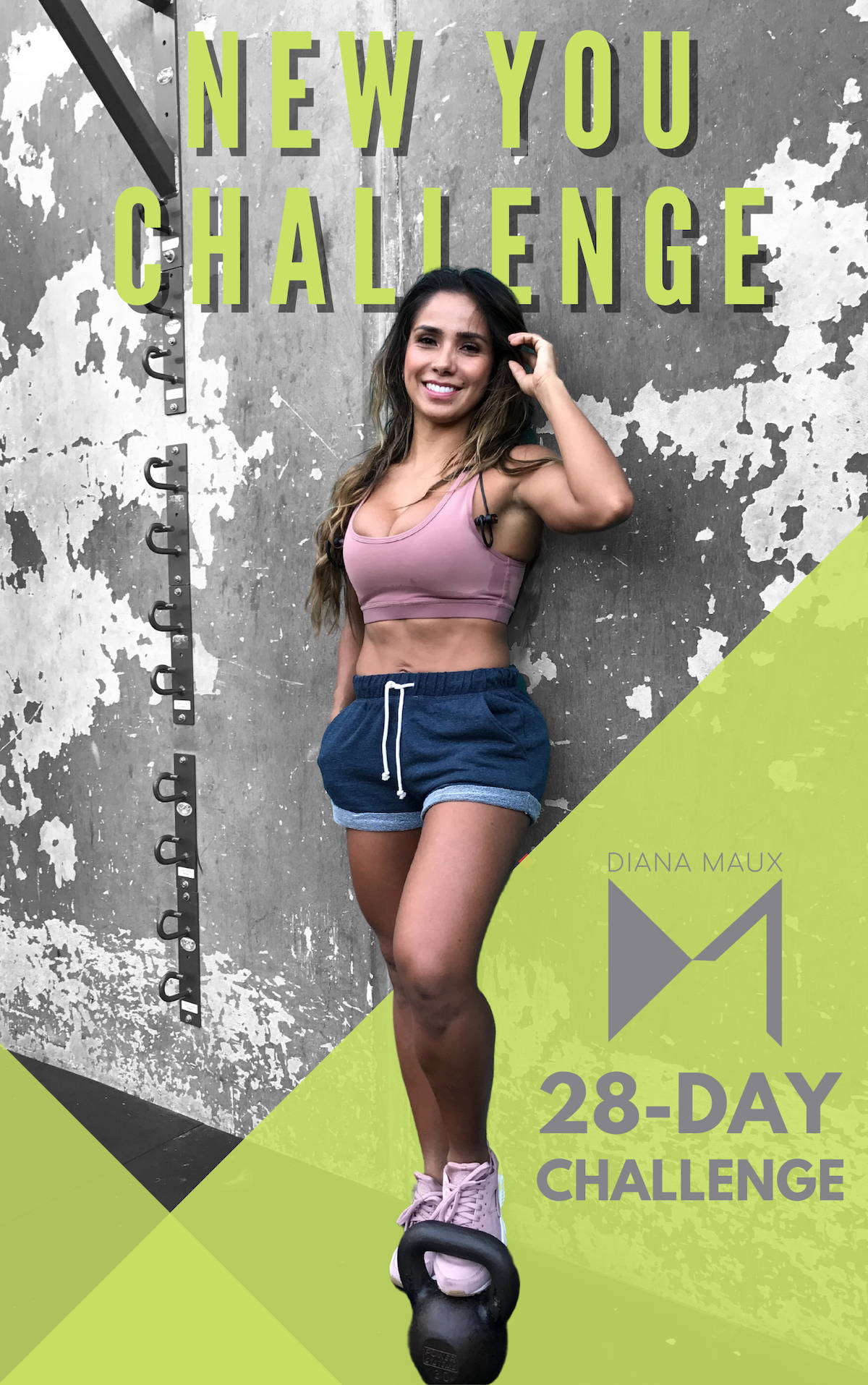 Fully detailed workout program where you can choose to do bodyweight depending on where you workout, at the gym or at home (whatever fits your schedule best). You get both programs!


Done-for-you 28-day meal guide to follow that's designed to help you get your best results. You'll get everything from breakfast, lunch, dinner, and even snacks. And we'll show you how to eat for YOUR body and YOUR goals!


Daily communication with Me where we will be around to answer your questions, help keep you on track, give you tips and techniques to see even faster results, and so much more...


Weekly LIVE calls with Me so that we can check in and make sure you are getting your best results. Each week, I will be doing LIVE calls with you to make 100% sure you are making progress!


Exclusive access to a PRIVATE Facebook Group where you can check in, post your questions, share your progress, motivate others, and more. This is the BEST support group around, period. And will be there everyday with you!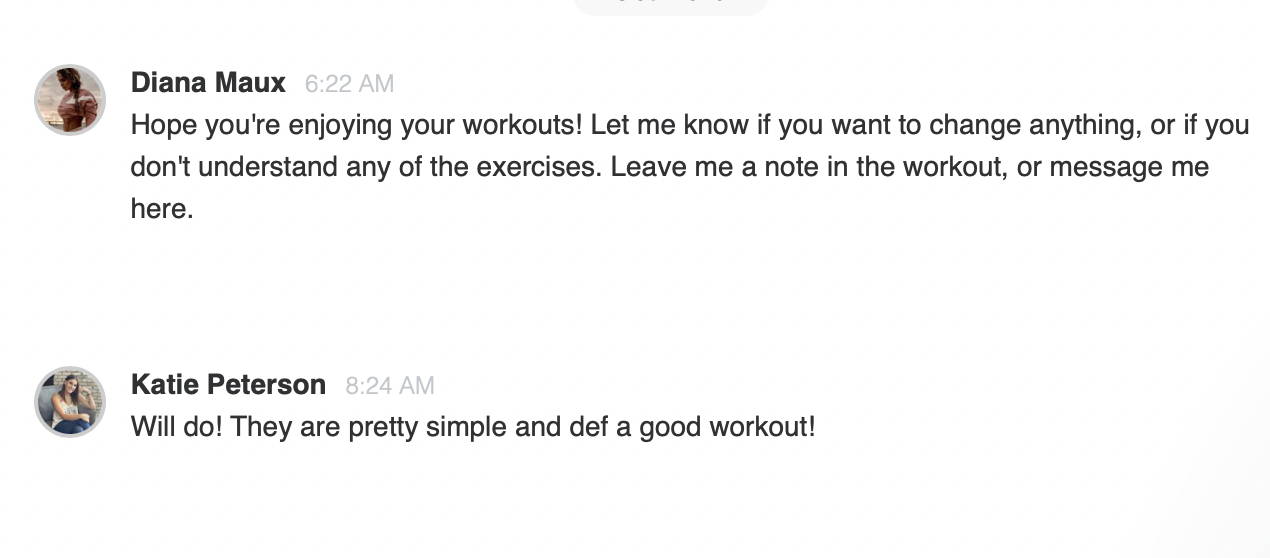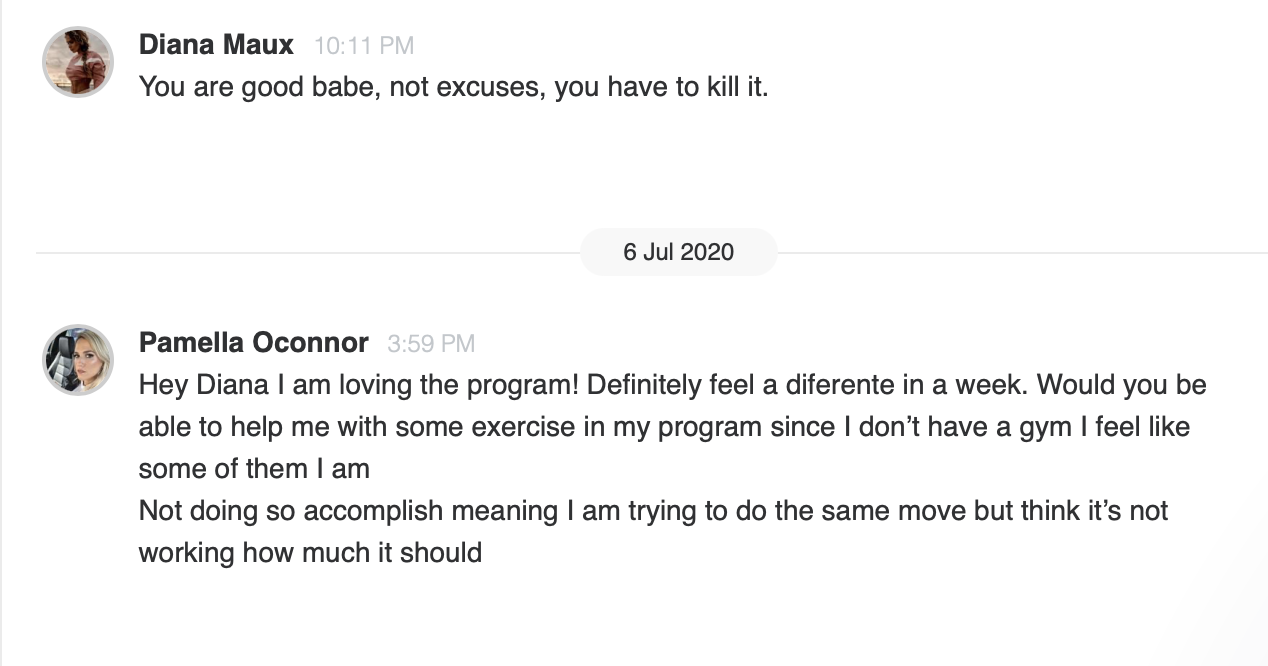 Black Friday Special Pricing Ends:
And, One Last Thing...I Can Guarantee Your Results!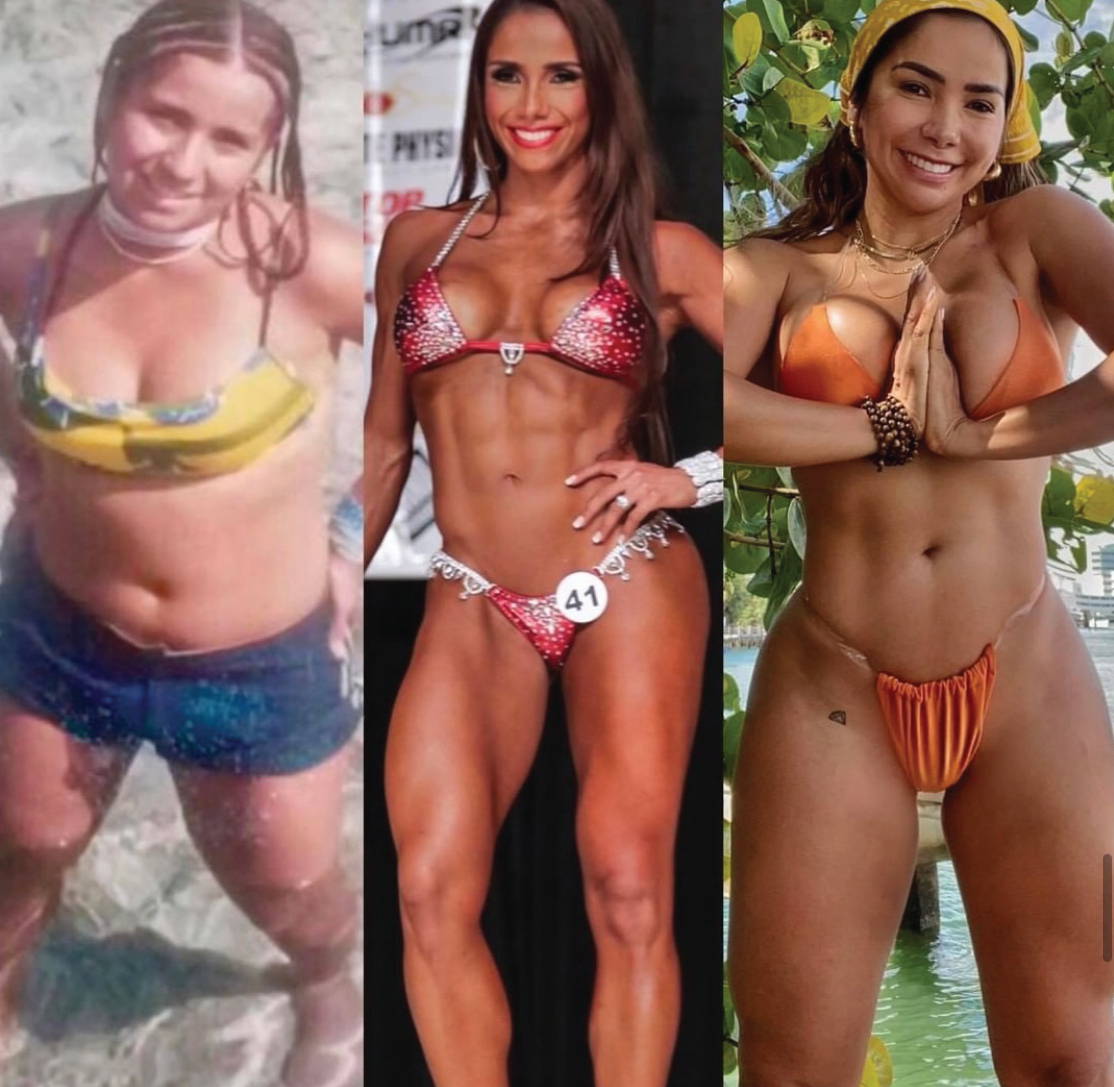 Like I mentioned, and if you have been following me on my social media @dianamaux, I have coached and trained celebrities one-on-one in the past, I train and coach myself on a daily basis but nothing is going to compare to this challenge! I say that because I am going the extra mile and providing more support than ever before!
On top of that...
I am going to guarantee your results!
If you follow the workouts I give you and the meal guide I provide you with, you will succeed. But...If for some reason you don't see the results you want, simply email me and I will refund your money immediately.